Author Archive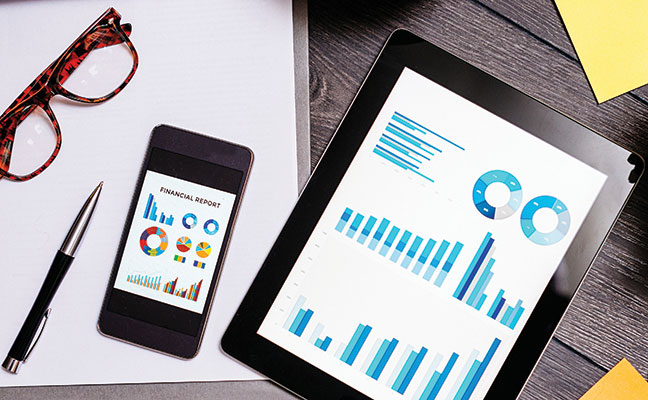 About
Lance Tullius is a partner at Tullius Partners, an investment banking firm that specializes in providing merger and acquisition and financial/strategic advisory services to companies operating in select industries, including pest management. He can be reached at lance@tullius.com or 858-832-8043.
Posts by
What makes a pest management company valuable?
Posted on 10 Oct 2017 in the Business & featured categories.
There are characteristics and traits that drive a company's value. And while most may seem obvious, many business owners don't understand or appreciate the context within which the market — or a particular buyer, for that matter — views and prioritizes these factors. Read more»