Author Archive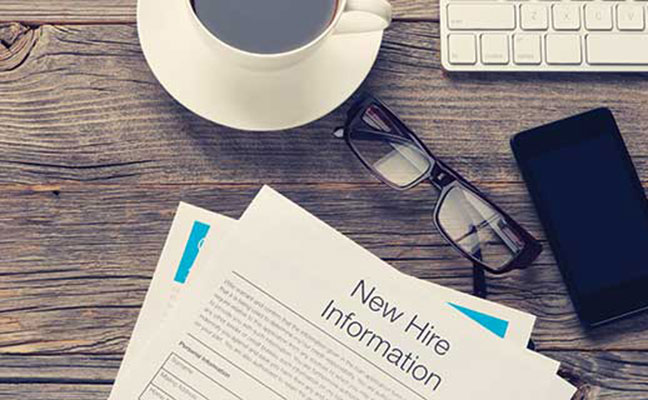 About
FLANNIGAN is the chief operations officer at HomeServiceChats. The Kansas City, Mo.-based professional digital chat services company was founded in 2017 and has more than 70 chat specialists engaging thousands of home services customers each day. He can be reached at trevor@professionalchats.com.
Posts by
Don't lose those leads
Posted on 01 Oct 2018 in the Business & featured categories.
It can take years to build a business. It can take just 30 seconds to lose a customer. Phone calls are still the most common method of customer queries and... Read more»