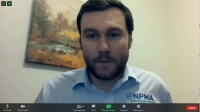 Members of the National Pet Management Association's State Policy Affairs Representatives program were recognized during PestWorld 2020.
Read more»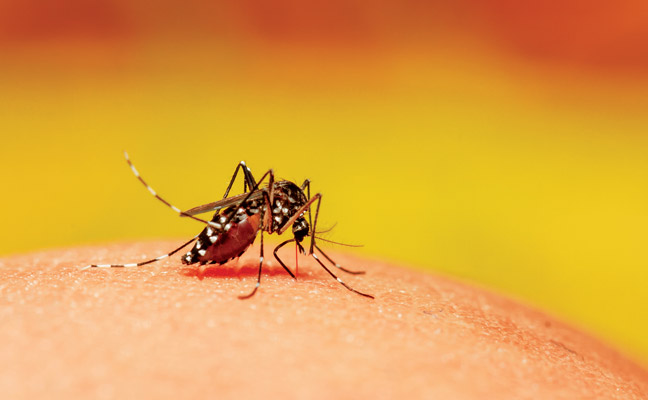 The EPA approved an experimental plan to reduce mosquito populations in Florida and Texas using genetically engineered yellow fever mosquitoes.
Read more»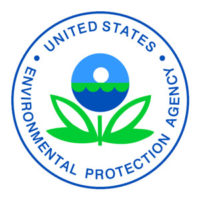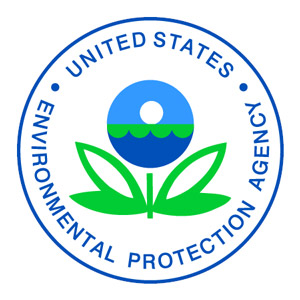 The U.S. Environmental Protection Agency (EPA) took action against online retailers in an effort to stop the sale of certain pesticides.
Read more»