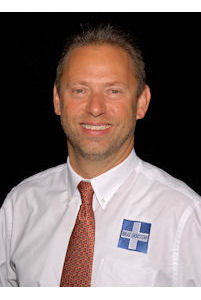 PMP's "Feathered Foes" columnist Stuart Aust, president and CEO of Bug Doctor, has launched his firm's newest division, Tree Doctor.
Based in Paramus, N.J., Tree Doctor specializes in pruning and trimming tree limbs, cutting down trees and tree stump removal. Tree Doctor has a team of trained professionals that services residential and commercial properties that will transform landscapes into safe, inviting and more attractive environments.
"Tree Doctor is a natural fit that complements Bug Doctor, Inc. and its divisions, Bird Doctor Worldwide, Animal Doctor, Mosquito Doctor, Bedbug Doctor, and Restoration Doctor," Aust says.