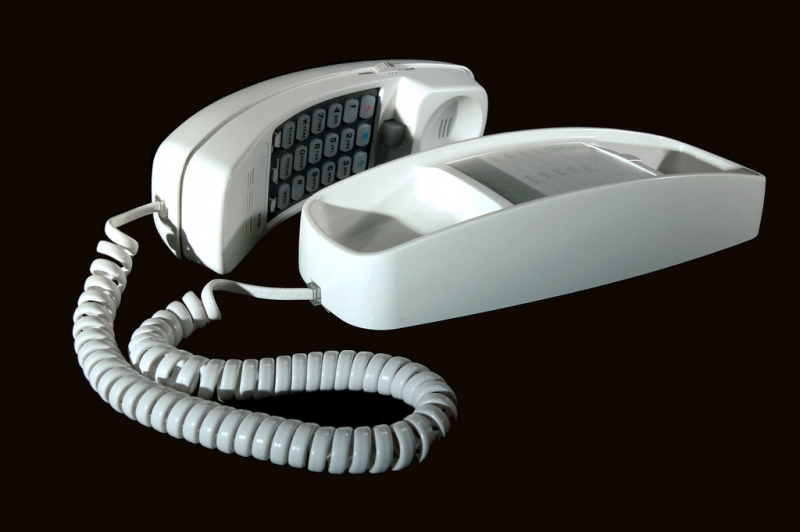 [Blogged with permission from guest blogger, June Van Klaveren of Compelling Communications Inc.]
Marketing gurus say that people don't respond when asked just one time. It takes many, many calls to action (CTA) before someone actually picks up the phone, purchases, clicks, reads. . .or whatever you want them to do. But many times, I see ads, blogs, articles, etc. that DON'T EVEN ASK ONCE!
I spent a few minutes this morning looking at 13 random pest control websites to study the kind of CTAs out there. You know what I found? Twelve of the 13 pest control sites had NO Calls to Action AT ALL. So, I decided to put together a list of tips and examples you can use NOW! Take a look at your site and see how you stack up. There should be at least three calls to action on EVERY PAGE of your site!

Sample calls to action
"Why not call now, while pests are on your mind?"
"Make calling XXX Pest Control the next thing you do."
"Click here the minute you finish reading this to email for your free quote."
"Prevent pests now. Call us today."
"Don't delay. Call right now before pests become a problem!"
 "No obligation, so call us now for a free inspection."
"Get the secret to prevent pests NOW. Call xxx-xxxx."
"Offer expires on (date). So click now."
"Get your free pest prevention report in seconds." Put above short contact form to build your email list.
"For your free pest control estimate, call xxx."
"Schedule now."
"Complete the form for a FREE, NO OBLIGATION pest consultation."
"For an immediate response, click here."
"Refer a Friend and Get xx% off your next service."
"Click to learn more."
"Follow us."
"Visit our Blog."
"Find a location."
"Schedule Service Online Now."
Tips for more effective CTAs on web sites
Make your CTA a color that's in sharp contrast to the web page background.
Be clear and concise; leave little to the imagination about what you want someone to do. "Click here for your xxxxx" tells exactly the action you want the reader to take.
Place your CTA on the right side of your web page.
Avoid putting "Submit" on the CTA buttons. Rather, be specific about what you want them to do.— JV