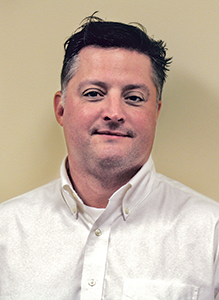 As technology has evolved, so have the tools available for termite inspections — to even include X-ray devices. Although that particular device is not mandatory to conduct a proper inspection, there are others that are.
Never leave home without a flashlight, moisture meter, borescope-type visual equipment and a trusty screwdriver. Personal protective equipment (PPE) such as kneepads, coveralls, a bump hat and leather gloves will help you perform inspections that require entering hard-to-reach areas.
If you decide to enter the market seriously and start to gain traction, the addition of remote thermal sensing equipment and/or a thermal image camera are also must-haves.
— Dr. Reid Ipser, Director of Technical Services, Nisus Corp.