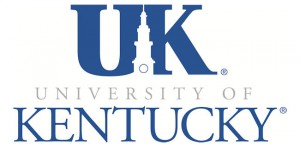 The 46th Annual University of Kentucky Pest Control Short Course will take place Nov. 8-10, in Lexington, Ky. The conference includes a money-back satisfaction guarantee and features one of the strongest programs in the country.
Topics include how to "think" like an insect; diseases at the doorstep; multi-family housing; people vs. profit; tips on running a small company; a workshop on servicing hotels, hospitals, schools, offices and food accounts; and helpful sessions on managing termites, fleas, bed bugs and varmints.
Featured speakers include PMP Columnist Mark "Shep" Sheperdigian, Pi Chi Omega President Judy Black and American Mosquito Control President Dr. Stan Cope, as well as Jeff Tucker, Larry Pinto, Fred Strickland, Sandy Seay, Dan Collins and T.J. Neary.
For more information, contact PMP Hall of Famer Dr. Michael Potter at 859-257-5955 or dthorpe@uky.edu.