Tips & Tricks: Use glue boards for temporary bed bug barrier
If unexpected bed bug activity is encountered in an account, try using glue boards as an inexpensive and effective temporary barrier to provide your customer with immediate relief. By placing a board underneath each bed leg, glue-side up, foraging bed bugs encounter a sticky roadblock as they search for a meal. The glue boards work as an efficient stopgap measure until a proper bed bug service can be conducted.
— Ed Dolshun,Technical Director and VP of Business Development, AP&G
About the Author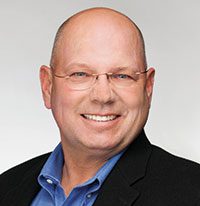 Ed Dolshun is Technical Director and Northeast & Canada Regional Manager for AP&G.