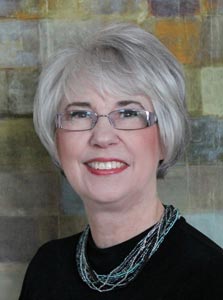 Mosquito season is here, so I've put together some marketing ideas to help you promote this important service. If you are not currently offering mosquito services, it might be something you want to explore.
Start promoting your services now! Don't wait for the media to publicize the dangers of mosquitoes where the Zika virus and other diseases are concerned.
Consider using marketing materials such as flyers and postcards to promote your services.
If the material you use for barrier treatments for mosquitoes is also effective against other household pests, let existing and potential customers know that mosquito service is already included in their regular pest control contract.
Start including an invoice stuffer (or if you don't send invoices, use it as a handout) and use it consistently throughout mosquito season to remind your customers of that service.
Consider a door hanger to inform neighbors of your current customers that you offer this service.
Secure a booth at your local home show, and distribute mosquito services flyers and other information.
Offer a free mosquito inspection, where you look for areas of standing water.
Add info about your mosquito services to a prominent place on your website's home page.
Promote one-time mosquito aversion services for special events.
Include mosquito information in your newsletter or e-letter.
Write a letter to current customers explaining your mosquito services and include a compelling offer.
Make frequent posts on social media about mosquitoes and the diseases they carry — with a link back to your site.
For additional ideas, visit HowToMarketPestControl.com.