Market future services to customers with occasional invaders
Look for emerging stink bugs and lady beetles on the warmer sides of buildings as springtime approaches. As temperatures climb, overwintering pests will usually emerge on the southern- and western-facing sides of structures first.
Small, portable insect light traps (ILTs) placed in rooms facing these directions, and glue boards placed in window wells, are a good option to control these pests once they have made their way in. Consider these customers good candidates for future exclusion services, as well as a fall-time treatment to the structure with a properly labeled residual spray.
About the Author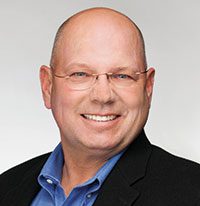 Ed Dolshun is Technical Director and Northeast & Canada Regional Manager for AP&G.