Relocate traps for more successful rodent control
It is not uncommon for numbers of captured rodents to drop after a successful initial trapping. Increase your chances for success by changing up your trapping sets, and moving traps to different locations within the account. It can also be helpful to move around other things that the remaining rodents have become accustomed to navigating around — like small furniture, boxes or other household items.
Doing so will force the rodents to re-explore their environment, and become more likely to encounter your newly positioned traps.
About the Author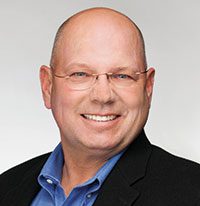 Ed Dolshun is Technical Director and Northeast & Canada Regional Manager for AP&G.