Tips to solve a clothes moth infestation
A surge in clothes moth calls has been reported in recent months.
Look for natural fiber materials hidden within your account, like old furs, wool or silk clothing, carpets, taxidermy or even old furniture stuffed with natural fibers or fur. Use species-specific pheromone-baited glue traps to identify hot spots within your account, and treat or remove items as necessary to eliminate the source. Clothes moths in particular often crawl more than fly, so make sure to place some traps low on flat surfaces in quiet, undisturbed areas.
About the Author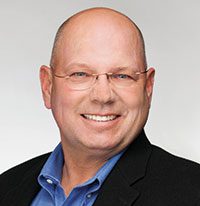 Ed Dolshun is Technical Director and Northeast & Canada Regional Manager for AP&G.