Adapt baits for stinging insects changing diets
There are many commercially available traps for wasps, hornets and yellowjackets. I recommend using a trap that is baited with both protein- and carbohydrate-based attractants, to appeal to their changing dietary needs throughout the season. Make sure to place traps away from areas people frequent.
About the Author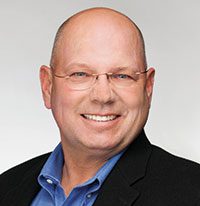 Ed Dolshun is Technical Director and Northeast & Canada Regional Manager for AP&G.