Using insect light traps for control
Insect light traps (ILTs) have traditionally been considered control devices only suited for commercial accounts. But the availability of small, portable and affordable ILTs has increased in recent years. These make excellent tools for use in residential accounts during warmer months, when flying insects invade.
About the Author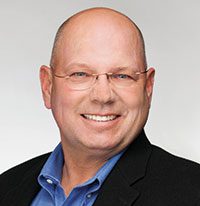 Ed Dolshun is Technical Director and Northeast & Canada Regional Manager for AP&G.