Rollins named top training organization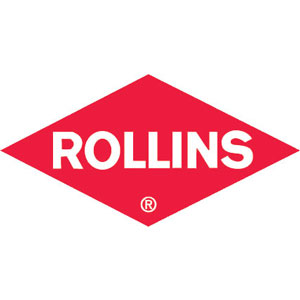 Rollins Inc., a global consumer and commercial services company, earned a slot as one of the Top 125 training organizations in the world, according to Training magazine. Rollins is the only pest control company named to the list.
Training magazine is a business publication for learning and development professionals. Each year, the organization ranks companies' excellence in employer-sponsored training and development programs. Various factors of a company's training programs are evaluated, including the scope of employee learning and development programs and how those initiatives impact the business.
"We are honored to be one of the top training organizations in the world, and we are proud of all the work our Learning and Development team does to help us achieve this recognition year after year," says Jerry Gahlhoff, president of Rollins Specialty Brands and VP of human resources, in a press release. "Rollins believes its employees are at the core of developing ongoing relationships with customers, and employee training is a critical component of ensuring we are well equipped to support customers and our business."
During the past year, Rollins introduced six new curricula for employees: residential and commercial service, residential sales, leadership development, multi-unit leadership development and customer service. The Learning and Development team also enabled more than 6,500 hours of continuing education unit (CEU) credits through a monthly broadcast series for employees.
The Rollins Learning Center, a 27,000-sq.-ft. facility located in Atlanta, Ga., is a multi-million dollar training center. It features simulated environments and classrooms for training. In addition to in-person training, the Rollins Learning Center offers on-demand training sessions that employees can access from anywhere in the world that are produced at its on-site broadcast studio.