Use Google Earth for mosquito services
Once you have the address of a location you've been called to for mosquito services, go online and use Google Earth to look at the landscape around the location. This free program allows you to see things like ponds, creeks, or water treatment plants that may serve as mosquito habitats — and subsequently, increase insect pressure.
Google Earth gives you a look over the fence and through the trees, something you would struggle with on location. Additionally, having an idea of what water bodies are surrounding your customer's property can help you better determine which control tactics to use, and how to address your customer's expectations.
About the Author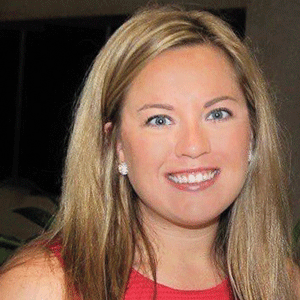 Dr. Cassie Krejci is a Technical Field Specialist at MGK.