Flea, fly, tick: Consider the source
Consider the unseen when targeting the source of a flea, fly or tick infestation. It's common to concentrate flea and tick treatments around areas where pets rest, but what if no domestic animals are present? Wildlife, such as opossums and feral cats, also are known to carry fleas and ticks into a homeowner's yard, so look for areas that wildlife may be calling home.
By contrast, fly issues usually are indicative of a nearby sanitation issue. But what if there are no traditional sources of the infestation, such as a poorly maintained dumpster? Consider other sources, like an animal production facility even a mile away, or pet waste in the yard not being picked up in a timely manner.
Identifying the source of a flea, fly or tick infestation can allow you to create a more targeted approach to control, and help set customer expectations.
About the Author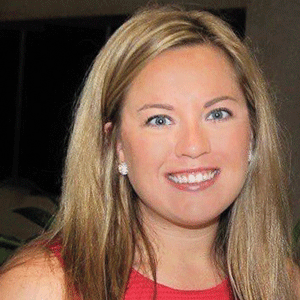 Dr. Cassie Krejci is a Technical Field Specialist at MGK.