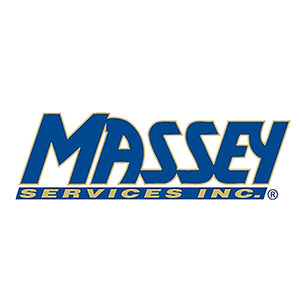 Massey Services has acquired Resolve Pest Control, Baton Rouge, La., and Ambush Termite & Pest Control, Elgin, S.C.
Resolve Pest Control provides exterior and interior pest control services to the Baton Rouge area. Massey entered the Louisiana market in 2005, and now serves several thousand customers in the state. The additional of Resolve Pest Control expands Massey's presence in the Baton Rouge market.
"We are pleased to welcome the Resolve Pest Control team members and customers to the Massey Services organization," said Harvey Massey, chairman and CEO of Massey Services, and PMP Hall of Famer (Class of 2008). "We look for companies who have a reputation for exceptional customer service and Resolve has demonstrated a strong commitment to their team members and a guarantee to providing peace of mind for their customers."
Ambush Termite & Pest Control provides pest control and termite services to the Columbia, S.C. area. Massey Services has served customers in South Carolina since 2015. The company has service centers in Columbia, Charleston and Greenville. The joining of the two companies adds to  Massey's presence in South Carolina.
"We look for companies who are dedicated to providing excellent solutions for their customers and Ambush Termite & Pest Control has done an outstanding job in its commitment to total customer satisfaction," Massey said.
Headquartered in Orlando, Fla., Massey Services provides service to over 600,000 customers throughout Florida, Georgia, Louisiana, Texas, South Carolina, North Carolina and Oklahoma. Born and raised in Melville, La., Massey founded the company in 1985. He is a 56-year veteran of the pest management industry.
Last November, Massey Services purchased All in One Termite and Pest Control, based in Raleigh, N.C., and Precision Pest Management of Plano, Texas.