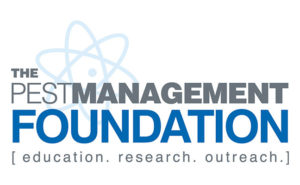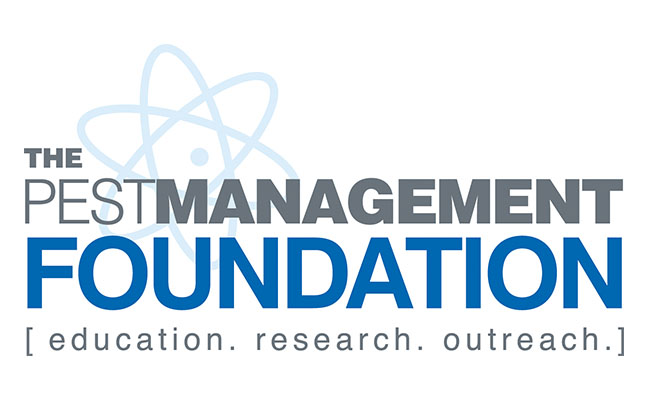 Last month, the Pest Management Foundation's governing board voted unanimously to appoint three industry leaders to serve three-year terms on its board of trustees:
The board also voted to re-appoint Judy Dold of Rose Pest Solutions — a PMP Hall of Famer, Class of 2002 — and Alfie Treleven of Sprague Pest Solutions. Additionally, Treleven was reappointed to a two-year term as treasurer of the Pest Management Foundation.
In a news release, Dr. Jim Fredericks, executive director of the Pest Management Foundation and PMP's "Callback Cures" columnist, welcomed the trio and noted, "Through the leadership of our exceptional trustees, the Foundation is well positioned to make significant strides in pursuit of our mission of advancing the pest management industry through research, training and outreach."
ABOUT THE FOUNDATION
The Pest Management Foundation is a 501 (c)(3) charitable organization, affiliated with the National Pest Management Association, the industry's only national trade group. The Foundation has been in existence for more than 40 years, and has funded urban entomology research projects at universities nationwide.
Vision: To make life better by protecting food, health, property and brands for the well-being of all people and communities by advancing the pest management industry through education, research, and outreach.
Mission: To grow Foundation resources through fundraising and thoughtful investing in order to support education, research, and outreach in urban entomology and structural pest management across North America and foster collaboration between industry and the research community.