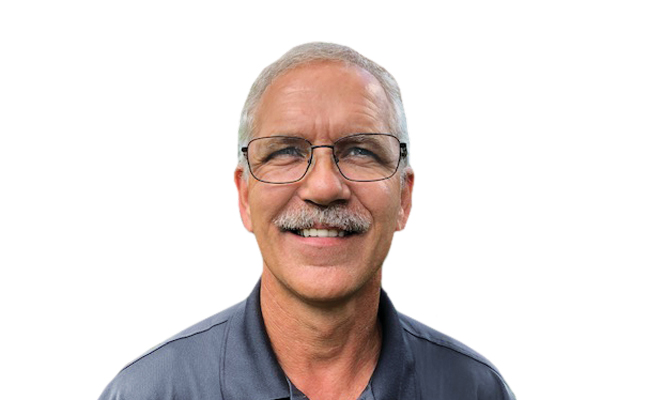 I was surprised to find out that the average time people in the U.S. stay in their homes is 13 years — at least, according to personal finance analysis firm ValuePenguin. I never would have guessed that, because I have clients who move all the time.
Retaining revenue when clients move hardly seems like it would be a problem. However, in my company alone, this happens at least once or twice per month. It's not Earth-shattering, but if you can't retain that revenue, that's a couple hundred bucks that gets packed up in a moving van and drives away, never to be seen again.
Fortunately for me, many of my clients who move are just going across town or to another county that my company also services. No harm, no foul. That said, for the folks who truly are getting out of Dodge, it's "Thanks for the great service, but we don't need you anymore."
ACT FAST
To retain revenue when your clients move, there are several steps you can, and should take. After all, it's likely you have a vested interest in that home/structure, and know it better than the owners did themselves. It would be great all the way around to just keep rolling with your services, wouldn't it?
In my experience, the key is that whatever you do, do it quickly. People tend to "spruce up" their new homes, and waste no time hiring providers for services they believe they'll need right away. Companies that offer pest control, lawn care, tree removal, cleaning, painting, and gutter replacement services tend to be popular with new homeowners. If you wait a month — or even a week — sometimes you're already too late.
5 IDEAS TO TRY
There is no silver bullet, but I've had success when I've used the following five tactics:
Enlist the help of your client who is moving. If you have brochures or business cards, ask your current client to leave one in the kitchen drawer.
Leave something tangible and not easily removable in the home being sold. Stickers work well, but put them in places where the new owner will see them on the first day and again as they settle in to their new home. Use good quality stickers that do not look cheap or have letters/numbers that will fade.
Send the new homeowners a welcome gift, such as a gift basket, and use the opportunity to share the history of the pest control services you provided in their new home. Timing is everything, however, so do it quickly.
Send the new homeowners a letter or card. This works well, but if it's not personal or compelling, it will just blend in with the rest of the junk mail that fills their new mailbox.
Knock on their door. This tactic can work, but people tend to get overwhelmed when they first move in, and you may be seen as an unwelcome interruption. If you're going to take this step, it's best to bring a peace offering as well (see No. 3).
---
TIPS FROM THE PEST CEMETERY CREW
"Talk to Realtors. Pay a visit to the new owners. Be proactive."
— Bryan Baird, Owner, Baird's Pest Control, Valdosta, Ga.
"I ask my customer to give my info to the new owner, and do a drive-by shortly after if I haven't heard from them. I have some houses for which
I am on the third and fourth owner."
— Bob McCluskey, Route Technician, Florida Pest Control, Panama City, Fla.
"[Being retained] is the best referral out there. Not only do you transfer service to the new owner, but if the move is local, you gain a service at the new address."
— Rodney Ranney, Owner, All American Termite and Pest Control, Waynesville, Ohio
"If you build a good relationship with your customers, you will be moving with them to their new homes, and they will be referring you to the new buyers."
— Phil Tubbs, Owner, Tornado Alley Pest Control, Tulsa, Okla.