Bug Busters and Viking Pest Control announced the opening of new company locations.
Bug Busters
On Oct. 1, Bug Busters hosted the grand opening event for its "South Metro" branch located in Hapeville, Ga.
The event was initially delayed due to the COVID-19 pandemic. It was rescheduled for Oct. 1 to coincide with Bug Busters' 37th anniversary.
"This event has been in the works since we acquired Scott's Exterminating, which included this building here in Hapeville, in January of 2020," Court Parker, CEO of Bug Busters, said. "We're so glad that we are finally able to open our doors to the community and show them what Bug Busters is all about."
The celebration was open to the public and was attended by the company's employees, vendors, long-time customers and members of the community.
Additional attendees included Tim Young, Hapeville city manager, and Mike Rast, city of Hapeville's Alderman at Large, who both facilitated the ribbon-cutting portion of the event.
Bug Busters has been serving the Southeast since 1984. With branch offices in Georgia and Tennessee, they offer environmentally-friendly pest control solutions to protect customers' homes, businesses, families, and pets.
Viking Pest Control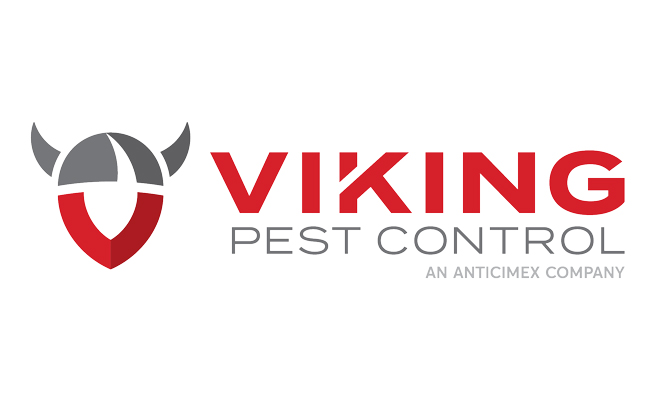 Basking Ridge, N.J.-based Viking Pest Control, an Anticimex company, opened a new office in Dallas, Pa.
The company currently covers a four-state region that includes part of Pennsylvania. The new office in Dallas enables the company to increase its service area in the state by expanding to: Cumberland, Franklin, York, Lackawanna, Snyder and Luzerne counties.
The Dallas location will also service the following cities: Carlisle, Chambersburg, Hanover, Dickson City, Selinsgrove, Whitehall, White Haven, Wyomissing, Dallas, Tamaqua, Wilkes-Barre, Scranton, Mountaintop, Pittston, Hazleton, Bloomsburg and Tunkhannock.
"We are delighted to be able to widely extend our current services in Pennsylvania," Eric Gunner, Viking's business development manager, said in a news release. "Viking Pest Control has been a household name in other parts of Pennsylvania for over 40 years, providing top-quality pest control that is customized to both residential and commercial customers."
In 2020, the company celebrated 40 years in business with a 40 acts of kindness campaign throughout the year in communities of the four states it services. Recently, the company acquired B&D Pest Solutions, Dirks Pest Management Specialist, RID Pest Control and ChemTec Pest Control.
Viking Pest Control was founded in 1980 by Pest Management Professional Hall of Famer Ed Bradbury (Class of 2014). With more than 300 team members, it serves residential and commercial properties in New Jersey, Pennsylvania, Delaware, and the Eastern Shore of Maryland. The company was acquired by Anticimex in 2017.