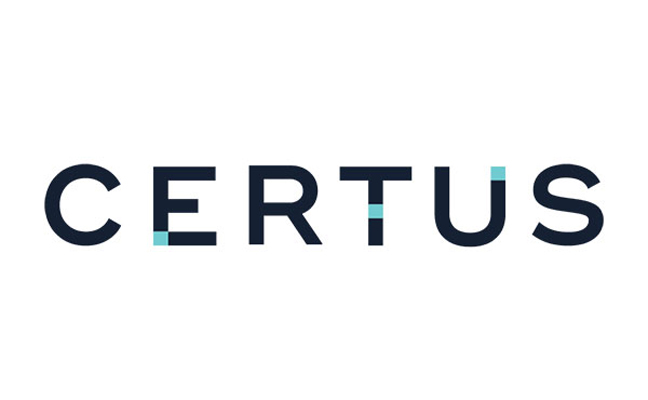 Certus recently acquired Ambush Pest Control and Mirage Pest Control, both of which help the company to grow in the Las Vegas, Nev., metro area.
Ambush Pest Control was founded in 1991 by owners Rich and Denelle Baughman.
In a news release, the couple noted that "We only had one chance to sell the company we've built for the last 30 years, and we're so happy we chose Certus. We're amazed by the opportunity everyone now has that we couldn't provide, especially trying to do everything ourselves. Now we can happily and completely retire!"
Mirage Pest Control, also operating in the greater Las Vegas area, was founded and operated by brother and sister team of Steve Boghian and Kate Stoval.
In a news release, the siblings said, "Even though we're not a large company, it was still important to us that our customers were taken care of as well after we retire as when we owned the company. Certus gave us that confidence."
Mike Gilvin, CEO and co-founder of Certus, said, "Certus entered the Nevada market just six months ago, and it's a great place to do business. With these two strong companies joining our team, we look forward to serving the pest control needs of Las Vegas even better than before."
In August, Certus partnered with WorkWave to create a single, consolidated software platform for all of its sales and operations company-wide.
Certus has made several acquisitions in 2021, including Ambassador Pest Management, West Palm Beach, Fla.; Geyer's Pest Control Services, Acton, Calif.; and Able Pest Control, Kent, Wash.