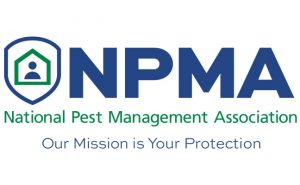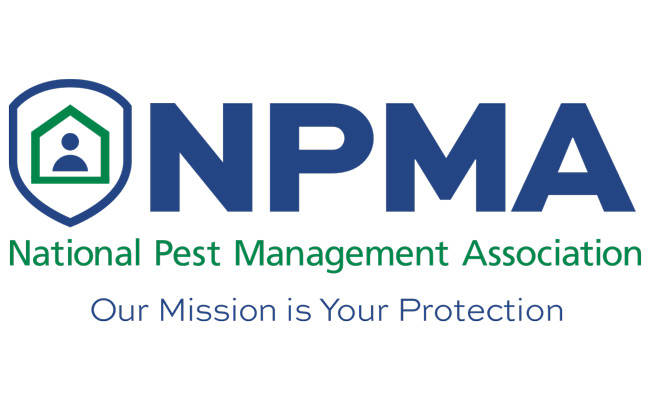 The National Pest Management Association (NPMA) announced its support of a pesticide preemption bill, introduced in the House of Representatives Tuesday by Representative Rodney Davis (R-Ill.).
HR 7266 would codify federal pesticide preemption as the national standard, ensuring that the U.S. Environmental Protection Agency (EPA) and the state lead agency jointly regulate pesticide usage. It would preclude localities from regulating pesticides, instead of ensuring that agencies with scientific expertise are able to evaluate whether a product is safe and effective, promoting the science-based policy making the NPMA has always advocated for.
This is a monumental achievement for the industry as it shows the value of our continued advocacy over the last five years.
The NPMA has been working for federal pesticide preemption since 2018 when our industry was successful in inserting similar language in the 2018 Farm Bill. The industry has also advocated for a federal fix to this issue at every Legislative Day since 2017.
The NPMA said in a news release, "This is a huge step forward for the industry and will allow NPMA to help educate policymakers on the essential nature of the work we do to protect America's food, health, and property. It will provide regulatory certainty for our industry and will ensure that we do not have to worry about preemption rollback attempts in state legislatures or confusing regulatory patchworks at the local level."
This is an important issue in the pest control industry, because without it, pesticides can be regulated at the local level. As a result, pest management professionals would be required to keep track of a patchwork of regulations that may differ from one municipality to another. The NPMA contends that the EPA and the state lead agency have the technical expertise and resources to best evaluate whether a pesticide is safe and effective, as opposed to municipalities. Pesticide preemption currently is in effect in 46 states; however, several states have pushed for its repeal.
This has been an evolving story since 2017. Some of Pest Management Professional's coverage includes: