Crawley McPherson is a pest management service technician for Peace-of-Mind Pest Services.
Read more»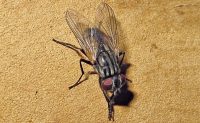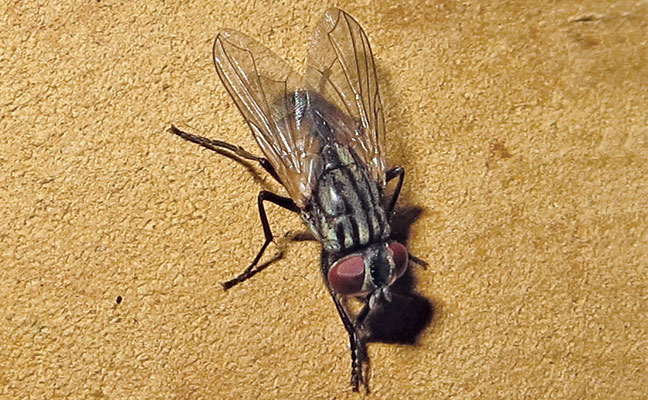 Sure, Musca domestica can be annoying as they buzz past your head and around your food. But what's worse, these filthy, unwanted houseguests may be responsible for transmitting to humans 65 diseases, including typhoid fever, gastroenteritis dysentery, cholera, anthrax, leprosy...
Read more»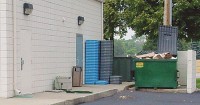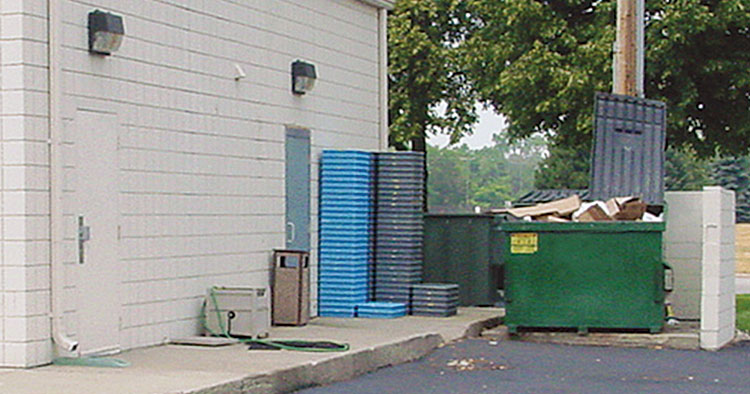 The restaurant has a problem with filth flies (Diptera). Can you see why? First, consider the dumpster. It's overflowing and sits just outside the back door. There are several other causes you should notice as well. The fresh bread trays,...
Read more»