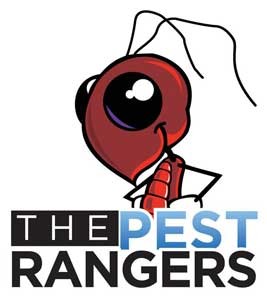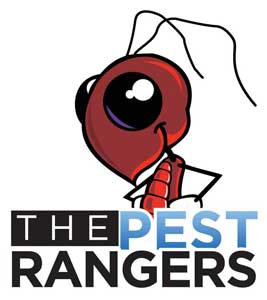 Wilkes-Barre, Pa.-based The Pest Rangers acquired Ajax Environmental Solutions Inc., a pest management business that has served commercial and residential customers in the Dalton (Scranton), Pa., market since the mid-1950s.
This is The Pest Rangers' third acquisition in the state in just over five years. President Jeff King negotiated sales with Envirosmart Pest Solutions (Hazleton, Pa.) in 2014 and Denco Termite & Pest Control (Duryea, Pa.) in 2015.
"We continue to expand northward and southward along Interstate Highway 81, which spans the length of eastern Pennsylvania, strategically selecting family-owned businesses built on integrity and an unwavering commitment to excellent quality and service," says King. "Dana and Diane Lown have put their hearts and souls into Ajax Environmental Solutions, and now that they've chosen to retire, it's my privilege to welcome their clientele into The Pest Rangers."
Dana Lown says he and his wife have confidence King's team will take good care of their customers. "It's tough saying goodbye to customers after you've built relationships where you know their families and even their pets, and where they trust you to deliver outstanding service every time," he says. "But we feel secure handing the business over to Jeff. I've gotten to know him well through association meetings and events. He's active in the industry and in continuous improvement of his family-owned company. He's doing things the right way."
King's plans for The Pest Rangers include continuing to grow the business both organically and through strategic acquisitions.
Established in 2008, The Pest Rangers specializes in termite, mosquito and bed bug control in addition to general pest management.