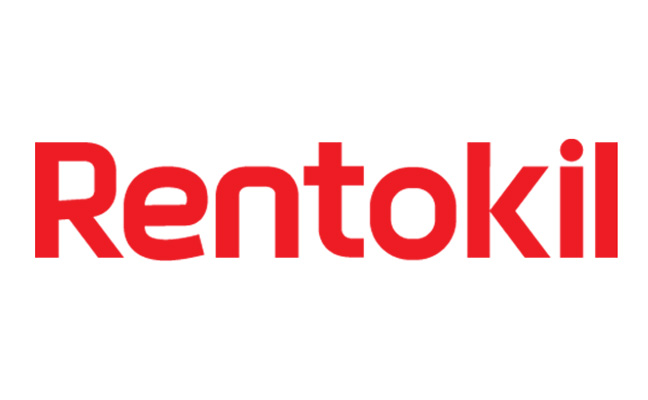 Reading, Pa.-based Rentokil North America has acquired Environmental Pest Service (EPS), headquartered in Tampa, Fla. EPS is the parent company of Bug Out Service and Arrow Environmental Services. The acquisition expands Rentokil's service operations in Florida, North Carolina and Georgia. LR Tullius acted as exclusive financial advisor to EPS; terms were not disclosed.
"The Environmental Pest Service team has built an impressive company, committed to excellence in their pest control craft," John Myers, president and CEO of Rentokil North America, said in a news release. "We are expanding to meet the growing needs of residential and commercial customers across the Southeast with this acquisition. We look forward to welcoming the customers and more than 600 colleagues to the Rentokil family."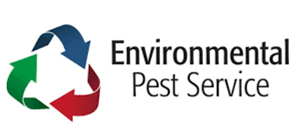 EPS has provided pest control services to communities throughout Florida, southeast Georgia, metro Atlanta and central North Carolina for more than 100 years.
"We are thrilled with the opportunity to combine our incredible, customer-focused, high-performing team with Rentokil North America," said EPS CEO, Shawn Lucht. "Our mirrored cultures are a perfect match and will result in impressive future growth."
George Pickhardt, EPS Chairman of the Board, partnered with Ken Hooten of Concentric Equity Partners in 2010 to significantly expand the platform Pickhardt took over from his father in 1992.
"We are proud to have built an organization committed to serving both customers and front-line employees, and we are pleased to have Rentokil carry our mission forward," said Rob Swartz, Operating Partner at Concentric Equity Partners. 
ABOUT RENTOKIL NORTH AMERICA
Rentokil North America provides commercial and residential pest control to customers in the U.S., Canada and Puerto Rico. Its comprehensive pest management solutions include general pest control; mosquito, termite and bed bug inspections and service; vegetation management; bird management; and fumigations.
In addition, Rentokil North America operates business services companies including Ambius, specializing in hand, air and surface hygiene with Hygiene360, as well as interior landscaping; Steritech, offering food safety and operational assessments; SOLitude Lake Management, providing lake and pond solutions; and Vector Disease Control International, which serves governments and municipalities with mosquito control services.
Rentokil North America is a division of Rentokil Initial plc, operating in more than 80 countries.
Most recently, Rentokil launched the Protect+ System, a new service offering for bed bug accounts.