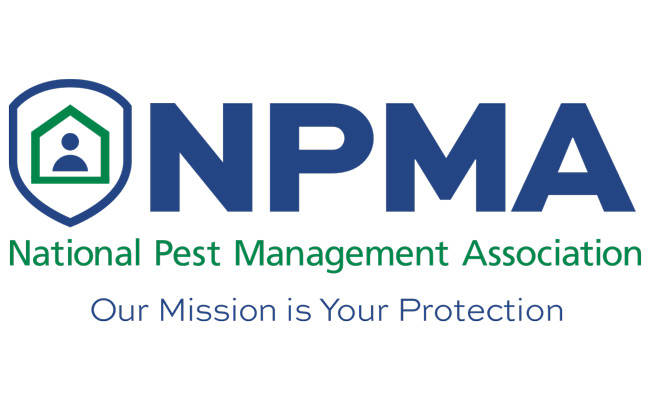 The National Pest Management Association (NPMA) says the Centers for Disease Control and Prevention's (CDC's) Advisory Committee on Immunization Practices (ACIP) recommends pest management professionals (PMPs) be among the next groups to receive the COVID-19 vaccine (Phase 1b of the rollout).
As the United States begins to roll out voluntary vaccinations to combat COVID-19, health care workers and long-term care facility residents are the first to receive the shots (Phase 1a of the rollout). Currently, two vaccines are authorized for use in the United States — one from Pfizer-BioNTech and another from Moderna.
States are not required to follow the recommendations of the CDC's ACIP, but many states likely will, according to the NPMA. It drafted a letter for state pest control associations to send their governors and other officials tasked with determining the distribution of vaccines in their states.
In the early days of the coronavirus pandemic, the NPMA successfully advocated for pest management professionals to be considered essential workers. On March 19, the Department of Homeland Security identified essential workers, and pest control was deemed an essential service in the food and agriculture section of its list.
On Dec. 11, the NPMA sent a formal request to the ACIP advocating for pest control workers to receive the vaccine in the group immediately after healthcare workers and residents of long-term care facilities.
The NPMA is calling for state and local governments to prioritize pest control workers in their distribution of a voluntary vaccine, and PMPs can help. State pest control associations may use the letter, and send it to their state's governor and other important officials that are making decisions on vaccination distribution. The NPMA also said members of its State Policy Affairs Representatives (SPARs) program may launch grassroots campaigns for state pest control associations as a way to advocate for priority of a voluntary COVID-19 vaccine.
In the meantime, it's important to continue to regularly wash your hands, wear your mask, practice social distancing and avoid large gatherings to help reduce the spread of COVID-19.